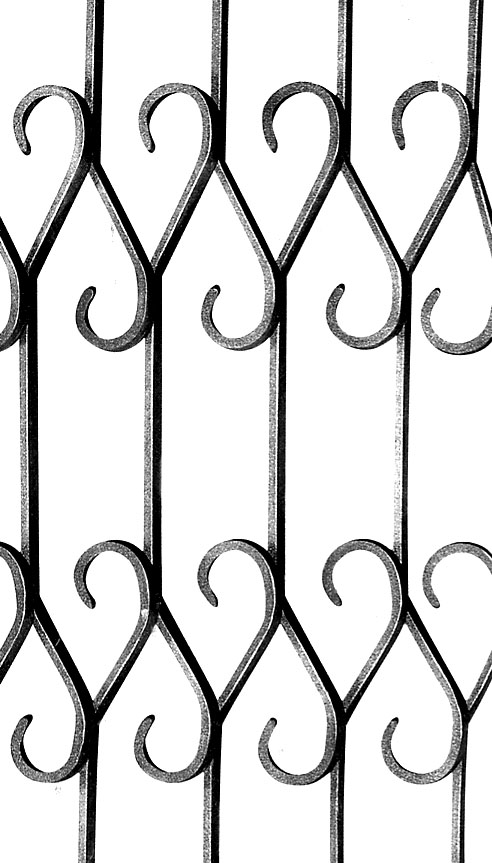 Ornamesh is ideal for many applications including security fences, support columns, balcony railings, security bars or gates and room dividers. It offers the great combination of rugged strength necessary for maximum security with the architectural aesthetics of ornamental iron. All of these great benefits and with a substantially lower cost than cast or wrought iron products make Ornamesh an ideal choice for your application.
Strength
Products provide the real strength of steel with high impact and shear resistance. The tough hot dipped galvanized finish is ideal for various outdoor applications.
Flexibility
Products provide flexibility in fabrication and design and can be manufactured into screens and fences using standard steel fabrication techniques and processes.
Color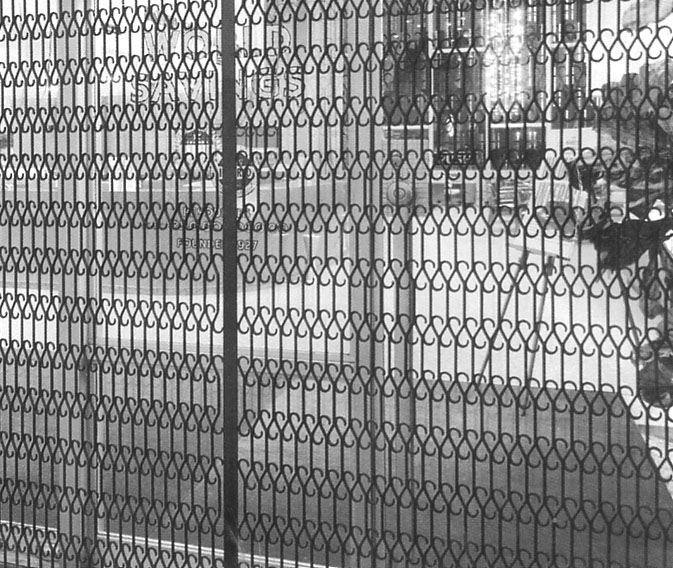 Products can be hot dipped galvanized, zinc electroplated and/or powder coated to provide a wide choice of finishes and colors.